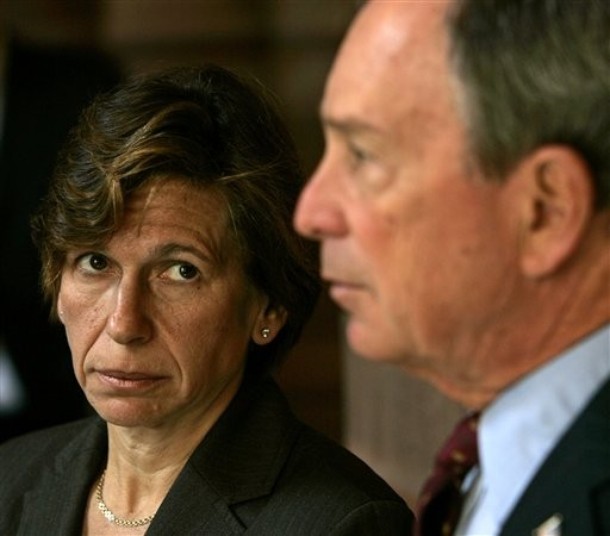 ἄνδρα μοι ἔννεπε, μοῦσα, πολύτροπον…
Thus begins one of the great classical sagas and bane of Jesuit high school students – The Odyssey. "Tell me, O Muse, of the man who was never at a loss…"
It's a shame that such descriptions have mostly fallen out of favor, except in sports. Why can't we automatically refer to public figures as Richard the Lionheart, Ethelred the Unready or Lorenzo the Magnificent?
This line of thought was prompted by Andrew Rotherham's mention of Steven Brill's upcoming new book, Class Warfare. I decided to find out what I could about it, and came across its blurb on Amazon.
I don't know if the book is any good, but the blurb gives me hope that nicknames could make a comeback. Randi Weingarten, for example, is referred to as "an anguished national union leader who walks a tightrope between compromising enough to save her union and giving in so much that her members will throw her out."
I don't remember what the opposite of πολύτροπον would be, but what Randi has sounds like it.
On this blog, from now on she will be Randi the Anguished. Long may she reign.