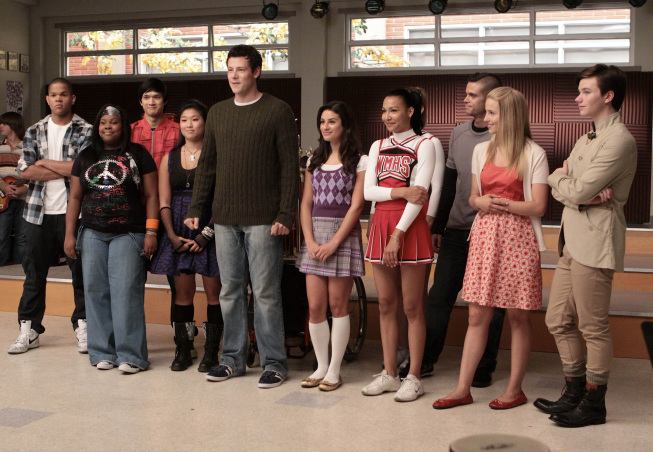 The National Education Association held a press conference this morning to announce a "new three-part action agenda to strengthen the teaching profession and improve student learning," based upon the recommendations of the unions' Commission on Effective Teachers and Teaching.
More qualified commentators will address the educational worth of the proposals – I, for one, have always liked the idea of a tiered career ladder for teachers. Principals and vice principals have taken on the dual roles of facility/personnel managers and instructional evaluators, to the detriment of both missions. Teachers should be evaluated by the best teachers, although I'm not sure NEA realizes this necessarily ties evaluators more to management than to labor.
But what strikes me most is the historical aspect of the latest of NEA's periodic new directions.
"The education system we created in the 20th century served our nation well," said NEA president Dennis Van Roekel. "We led the world in universal high school attendance and in higher education attainment. But this is a different century, and we must respond with the tenacity and conviction required to meet the needs of all students…. If we want to create an education system for the students of the 21st century, we must transform that system, including the teaching profession."
To lead public education through the 21st century, Van Roekel and his commission appear to have worked their way back to 1997, when NEA president Bob Chase was touting "new unionism" as the answer to help professionalize teaching. And nowhere is this more evident than in the inclusion of peer assistance and review (PAR) programs in the recommendations.
I realize it's ages ago now, but PAR was one of the hot education topics in 1997. Stories about Columbus and Toledo were everywhere, and the idea was considered to be proof that NEA was moving away from its hidebound image.
But there was significant opposition to these concepts internally. The staff didn't like them. The state affiliates didn't like them. There was even opposition on the NEA board of directors. When Gov. Gray Davis instituted statewide peer review legislation in 1999, the California Teachers Association's locals treated participation as a management demand that required offsetting benefits in other areas. Ultimately, Chase spent a lot of time reassuring his own state affiliates that they could continue to do whatever they had been doing all along.
Times do change, and this is a different generation of teachers. So I don't want to fall into the trap of immediately predicting a slow, gradual disappearance of this entire episode from the public and teacher union consciousness, but I admit I have already sent the following Van Roekel quote to FutureMe:
"Five years from now, we want people to look at NEA as a major catalyst for bringing about the kind of education all Americans want, all teachers can deliver, and all children deserve."